At Herbspro, we pride ourselves on offering a wide range of health and wellness products. Today, we want to spotlight a game-changer for those who love the great outdoors: the MR+ dietary supplement. Venturing into nature and setting up camp might be a thrilling experience, but maintaining adequate nutrition and hydration during such adventures can be quite challenging. Enter MR+ – a supplement crafted with an intricate balance of essential ingredients to fuel both the body and mind.
Why MR+?
Holistic Approach to Nutrition
MR+ isn't just another supplement. It's designed with a holistic approach to nutrition, ensuring that campers and hikers get the right balance of nutrients at any time of the day. Whether you're gearing up for a long trek, setting up camp, or winding down after a day's adventure, MR+ stands ready to nourish you.
Packed with Nutrients
With a whopping 25+ vitamins & minerals and the full range of 9 essential amino acids, including both BCAAs and EEAs, this powder offers comprehensive nutrition. It ensures you get the electrolytes, proteins, vitamins, and minerals necessary for optimal functioning, even when facing the demanding climate conditions of the great outdoors. Shop now!
Incredible Benefits Await!
Complete Hydration: Say goodbye to dehydration concerns. MR+ promotes holistic hydration, ensuring your body remains hydrated during your activities.
Physical Strength: It's not just about endurance. With the right carbohydrates and calories, MR+ helps maintain your physical strength during those long hikes and treks.
Clean Electrolytes: Source of essential electrolytes like Sodium, Calcium, Potassium, Chloride, and Magnesium to maintain your body's balance.
Fast Absorption: Thanks to Hydrolyzed Whey Protein, your body gets the nutrition it needs swiftly and efficiently.
Energy Boost: Experience an energy uplift without the crashes, jitters, or any habituation. Stay sharp and focused on your journey.
Improved Focus and Concentration: MR+ isn't just about physical wellness. It also aids in improving perceivable focus and concentration, ensuring that your mind stays as sharp as your body feels.
What's Inside?
The magic behind MR+ lies in its robust ingredients list:
Primary Ingredients: Fructose, Hydrovon (whey protein hydrolyzed phospholipid concentrate), Body Balance™ (collagen peptides), Maltodextrin, and many more.
Electrolytes and Minerals: Sodium Chloride, Magnesium lactate, Calcium lactate, and others.
Vitamins: Vitamin C (as Ascorbic Acid), dl Alpha Tocopherol Acetate, Biotin, Niacinamide, and a comprehensive list of others.
For those curious about the flavor, MR+ boasts a refreshing Lemon Lime taste!
How to Use
For a full serving, simply mix 3 scoops (136g) in 3 liters of water. You can adjust the quantity based on your preferred taste intensity. Ensure you shake well before consumption.
Embarking on outdoor adventures shouldn't mean compromising on nutrition. With MR+, nature enthusiasts can now stay nourished and focused, ensuring every camping trip or hike is both enjoyable and healthy. Explore MR+ and more at Herbspro.com. Your adventure awaits!
Source link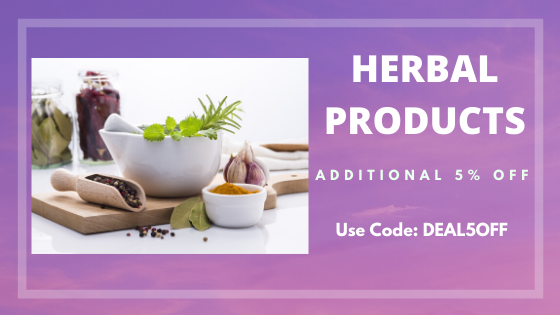 Use code CLEARANCE at checkout